Homemade herbal tulsi toner for fresh and glowing skin, learn how to make and use it
Antiseptic is found in basil which is very beneficial for health as well as skin. Skin related problems can be overcome by using Tulsi. Tulsi can be used to heal and hydrate the skin. Tulsi toner is very beneficial for the skin. Skin feels fresh using toner. Toner is used first for skin care. For skin care, you can use herbal toner instead of chemical toner. Using herbal toner reduces facial scars and pimples. You can easily celebrate herbal toner at home too. Let us know how to make toner from basil and its benefits.
How to make Tulsi Toner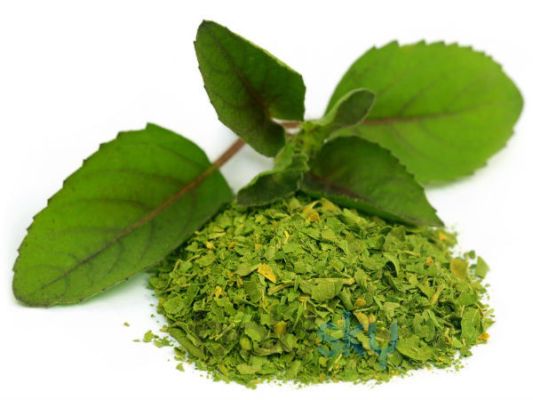 Tulsi toner is very beneficial for the skin. To make basil toner, you will need basil leaves, glycerin, rose water, water.
Method
Step 1- To make toner, first take basil leaves, wash them well.
Step 2- Put water in a pen and heat it, put basil leaves in this water.
Step 3- When the smell of basil leaves starts coming from the water and when the water goes halfway, then turn off the gas.
Step 4- After this let the water cool down, after that filter the water and separate it.
Step 5- Mix rose water and glycerin in this water.
Step 6- Put the toner in a spray bottle.
How to use Tulsi Toner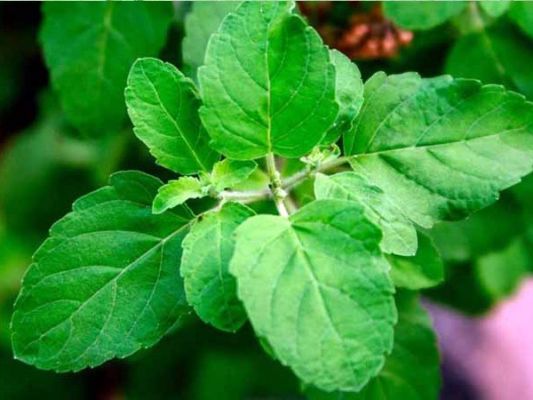 You can use Tulsi toner in the morning and at night while sleeping. Wash your face with face wash before applying toner on your face. After that apply toner on the face. After applying the toner, let it dry well. After the toner dries, apply moisturizer on the face.
Benefits of Herbal Tulsi Toner
Homemade herbal tulsi is much better than chemical toners available in the market. Toners available in the market contain chemicals, which are very harmful for the skin. Homemade herbal toner does not contain chemicals so it is not harmful. Homemade toners do not contain preservatives, which do not cause any side effects on the skin. Homemade toner does not cause itching problem on the face.