Why shouldn't nails be cut at night? Know the right time to cut nails
Nails work to enhance the beauty of hands. Nail care for beautiful hands. Boys often keep their nails short while women keep their nails long but take great care of long nails. Nails are first cut in nail care, women who are fond of long nails also cut their nails from time to time. It is often said about nail biting that nails should not be cut at night. It is said at home that biting nails at night makes you sick, so it is not good to cut nails at night. Let us know the right time to cut nails and whether nails should be cut at night.
should nails be cut at night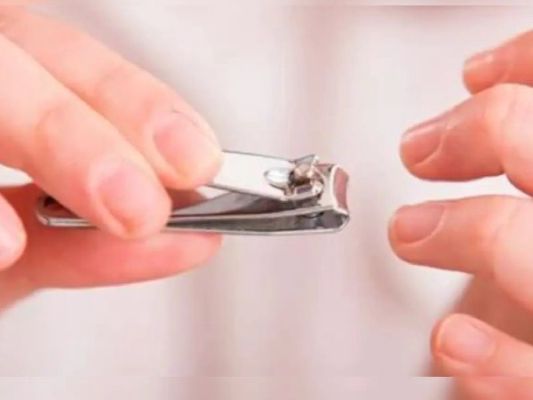 Nails are made of keratin, when nails are cut at night, at that time the nails are very tight because the hand was not immersed in water for a long time during the night. Nails remain tight due to the fact that nail is cut wrongly or cuticles are cut due to cutting tight nails, while some people cut the nails deep enough, due to which there is a wound. Therefore nails should not be cut at night. At the same time, the tight nail breaks from the middle, due to which infection also occurs.
perfect time to cut nails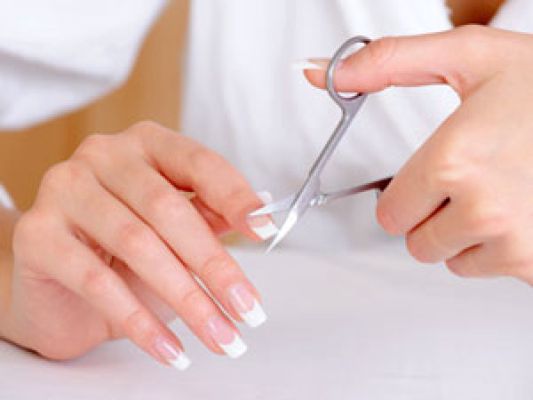 After bathing is considered the best time to cut nails. Nails are very soft due to soap and water after bath, which are easily cut.
Wet hands before cutting nails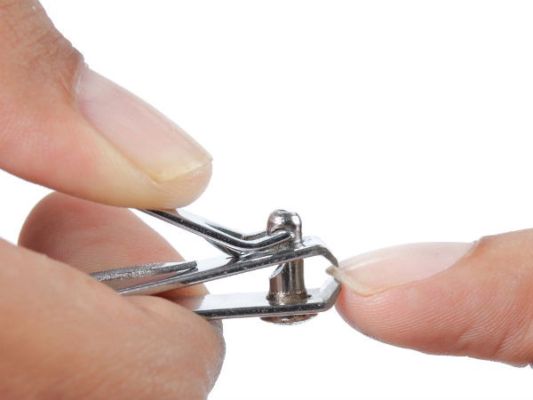 The best way to cut nails is to always cut wet nails. Put your hands in water before cutting nails. Nails become soft by putting hands in water. Soft nails are very easy to cut. It is very easy to trim wet nails. You can use lukewarm water to make the nail soft and smooth.
using the right nail cutter
It is very important for you to have the right nail cutter to cut nails. You can use nail cutter and filer to cut nails. You can use a toenail clipper to cut off the toes. To avoid infection while cutting your nails, use your personal nail cutter. After cutting the nail, wash the nail cutter by putting it in warm water. After drying, keep the nail cutter.